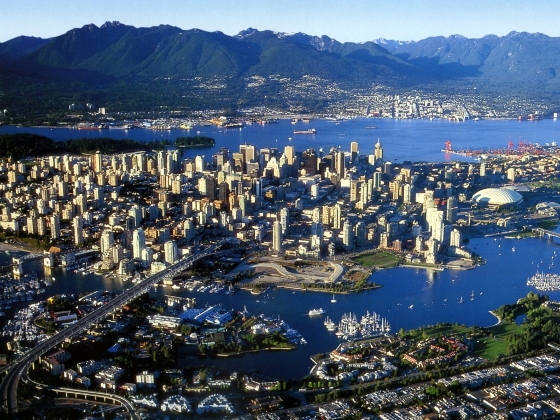 A new report says that investors and homebuyers in Vancouver will need more than 100 per cent of their household income to afford a property in the city by 2030.

The report, Downsizing the Canadian Dream: Homeownership Realities for Millenials and Beyond, published by Vancouver City Savings Credit Union, said that more and more homebuyers and investors will have to revise their expectations.

Today, for example, the average property requires more than 48 per cent of the average household's monthly income, but that will climb to 100 per cent by 2030, according to the report.

By 2030, average per cent of income required to maintain a mortgage in various communities will be unsustainable. For example:
Vancouver will rise from 76 to 108 per cent.

Metro Vancouver will rise from 49 to 66 per cent.

Only Langley will remain affordable at 27 per cent
In the past 10 years, Vancouver condo prices have only increased 43 per cent, relative to the 126 per cent increase in the general market.

Currently, the communities where home values are still affordable to the average homebuyer or investor are Maple Ridge, New Westminster, Pitt Meadows, Port Coquitlam and Langley.

Yet, if trends are not reversed by a combination of public policy and changes in financial practices, even these communities will be unsustainable by 2030.
Source: REW