Fantastic work (BNT) Burnaby/New West/Tricities Realtors!!!!!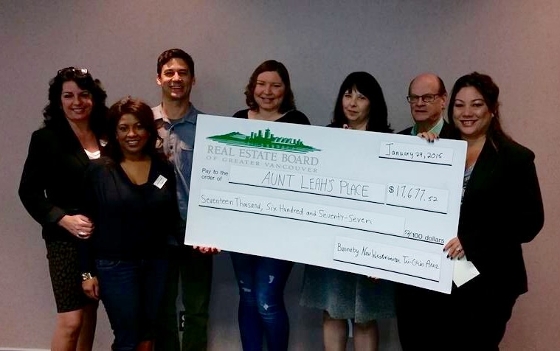 2014 Charity raised for Aunt Leah's Place $17,677.52!!!!!!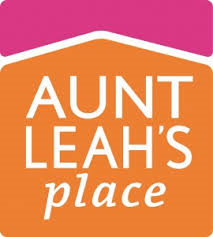 Aunt Leah's Place is a registered charity that has been helping kids in foster care and teen moms achieve a better future for over twenty years. We have seen how support at this critical time can help these young people realize their possibilities and potential and become resilient, independent adults.
In BC, when a child in care turns 19, their government support is cut off and they are deemed 'aged-out' of the system. Today, almost half of these vulnerable teens end up homeless. Aunt Leah's is there to help support these kids make a successful transition to independence and adulthood.
Past 4 years of Contributions to our local Charities.. WOPPING...$82,254.99!!!!!!