Vancouver In The Box Packing services
Limor Friedman (and her team) know how to make things happen. Limor founded Vancouver in The Box in 2009. Her local Canadian company serves the lower mainland effectively and cost efficiently. Limor combines 40 years of family experience with a 12-year background in news broadcasting to create the best solutions for your moving. She is detail orientated and will find the right solution for your move – whether you are storing belongings for a long time, downsizing, only moving to a new house in the lower mainland, or moving across Canada or overseas.
For a smooth move, contact Limor at Vancouver In A Box today
to discuss your needs.
We are environmentally friendly and so are our friends. We use plastic rental boxes as much as possible. We recycle and donate, and we work with businesses that do the same.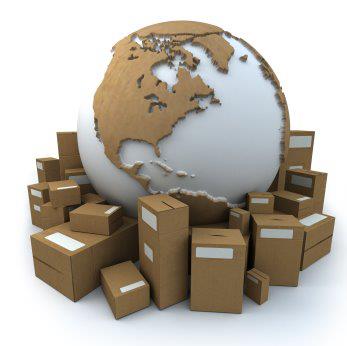 Another great pre or post Real Estate service from Jessica!!!! call me for prefered reates 778-241-8946